We work with selected artists all over the world.
We love to work with GUS & LO.

Gustavo López & Lorena Parra, working name "GUS&LO", are a professional duo who work together on a collaborative basis based in New York City. Their work encompass Fashion and Advertising for Film & Print. Their goal is to provide the highest level of visual sophistication combined with creativity, passion and attention to detail first.
Film Festivals Awards
Berlin, Milan, Los Angeles and Paris (ASVOFF).

Photography Awards
Lux Awards, International Photography Awards (New York) and AIPP awards.
Korean Yellow Tiger Representation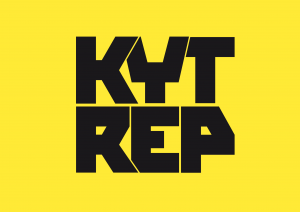 Working with friends.
KytRep a.k.a. Korean Yellow Tiger Representation represents animation, visual effects and music companies, which provide the feature film, commercial and games industry with high class content.
At KytRep, we only work with exceptionally talented people who happen to be close friends.
This relationship to our clients is a reflection of our belief that working hard for friends is the best way to mix business and pleasure!
The company was founded 2013 by Korean-born film director, animation, VFX and cooking aficionado, Li Wolfgang Schiffer.
We are thrilled to continue to inspire you!